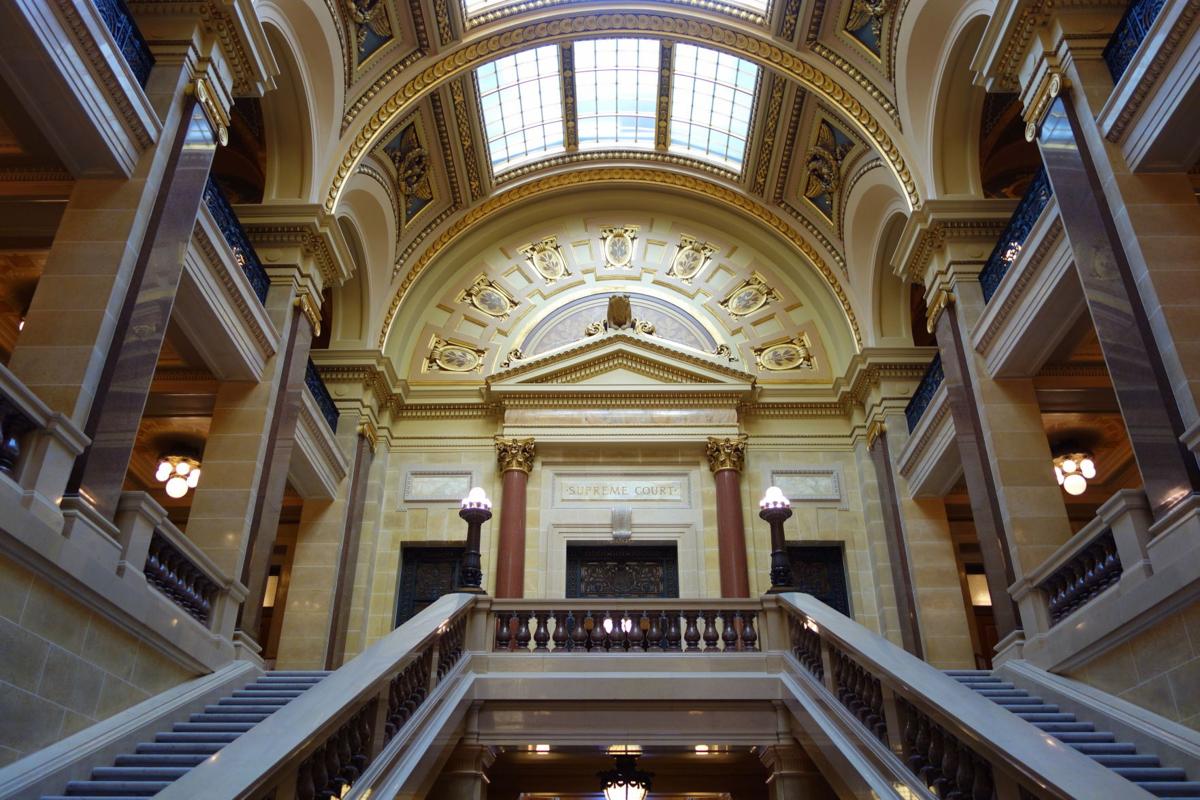 In a 4-3 split, the Wisconsin Supreme Court on Thursday put on hold a ruling from a Dane County judge that voided legal contracts Republican legislative leaders had signed with private taxpayer-funded attorneys to represent them in the anticipation of litigation over the state's redistricting process.
In a further order, the state's highest court, in a unanimous ruling, opted to grant a request to take over the case, bypassing the state Court of Appeals. 
The ruling is the first indication the court's conservative majority will side with Republicans on redistricting issues, which could determine control of the Legislature for the next 10 years.
Dane County Circuit Court Judge Stephen Ehlke in April granted the request filed by a taxpayer group that includes the head of the Madison teachers union, Andrew Waity. He also turned down a motion by the Legislature to put his ruling on hold, which is what the Supreme Court overturned Thursday.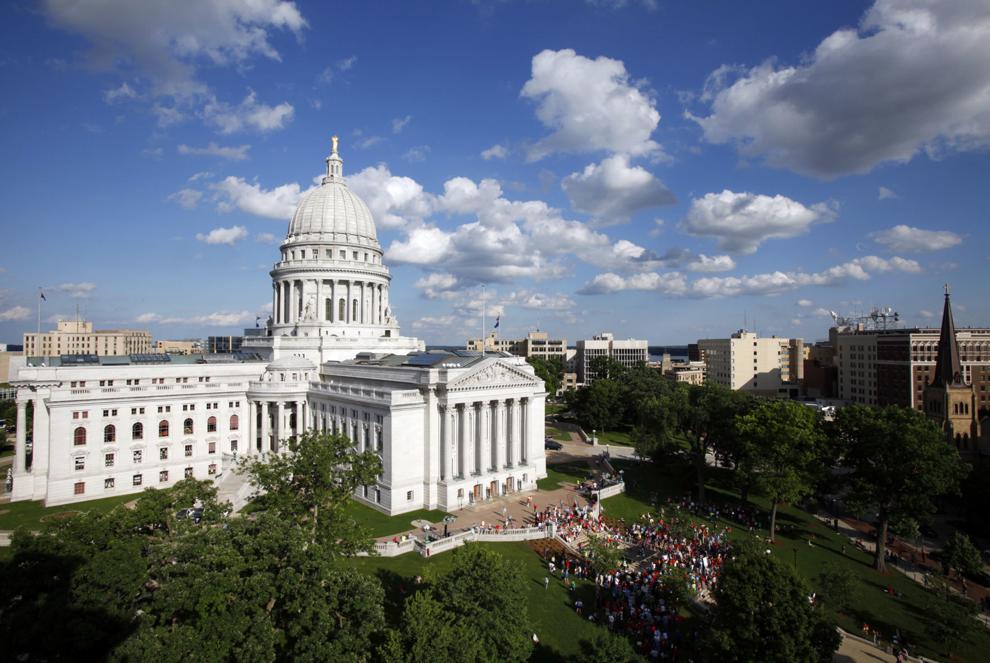 The lawsuit alleged Assembly Speaker Robin Vos, R-Rochester, and Senate Majority Leader Devin LeMahieu, R-Oostburg, illegally signed contracts with two law firms. The lawsuit charged that because no redistricting litigation exists yet in the state, state law doesn't allow for the Legislature to hire outside counsel at taxpayer expense.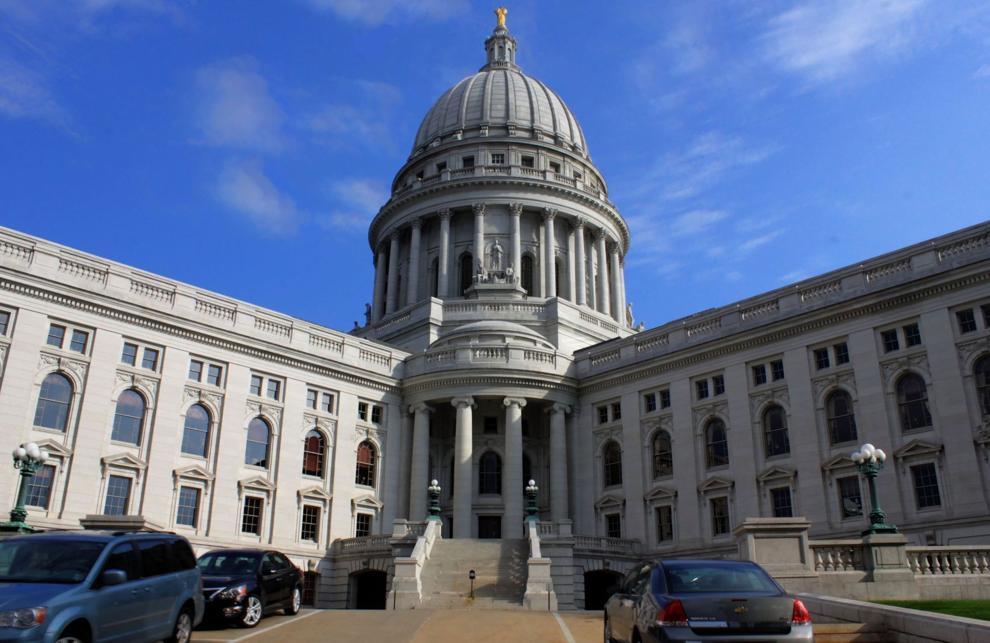 Vos and LeMahieu entered into a contract in December with the law firm Consovoy McCarthy for possible redistricting litigation and in January with Bell Giftos St. John for advice on legal requirements for redistricting as well as potential litigation. The Republican leaders argued they were justified in hiring the law firms, despite there being no current redistricting litigation, based on the Legislature's core power under the Wisconsin Constitution.