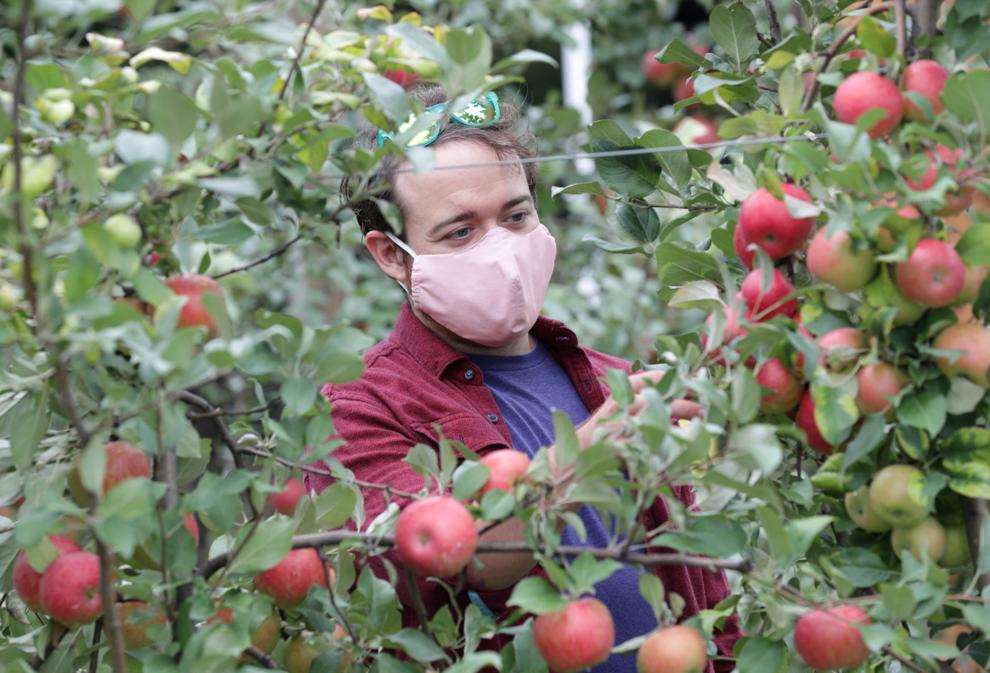 "You cannot possibly put a number on what it means to have officers that know the people of this village, that can relate to the people of the village and that are on duty when we need them," said resident Mark Bruner.
Engelhart said during the meeting that he was only told of the plan to get rid of the police department on Friday, and that the Village Board has consistently opposed the department's attempt to add staff or upgrade equipment.
"I think this village deserves better," he said.
Springer read a statement Monday saying, in part, that due to changes in the climate of policing, "recruitment and retention of police officers is a local, state and national challenge" and that "litigation against police officers and police departments and their municipalities, especially small departments, has increased substantially throughout the country."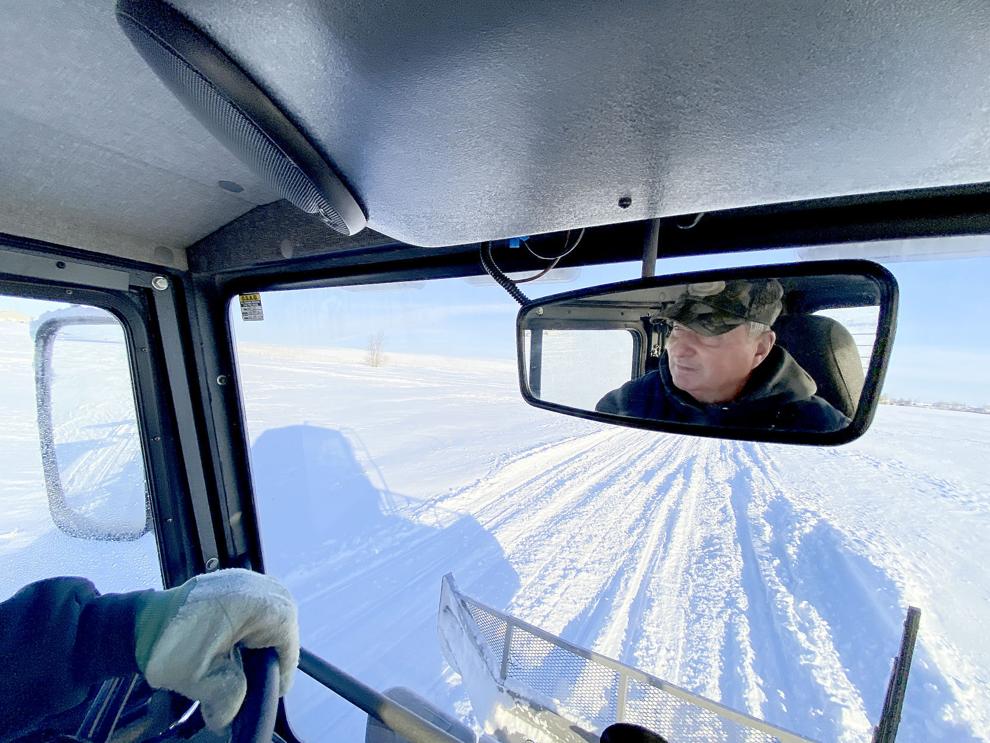 "Contracting with Dane County relieves the burden of potential liability from the village because the county is the service provider and is legally responsible for those services and insures against them," the board said in its Tuesday statement.
Neither she nor the rest of the board answered questions or otherwise engaged with residents before voting Monday.
Brooklyn, located on the border of Dane and Green counties with a small section in Rock County, will become the seventh small municipality to contract with the Sheriff's Office for police coverage, joining Black Earth, Cambridge, Deerfield, Dane, Mazomanie and Windsor. The Sheriff's Office also has a full-time contract with the town of Middleton and several other towns pay for some added police presence, Schaffer said.