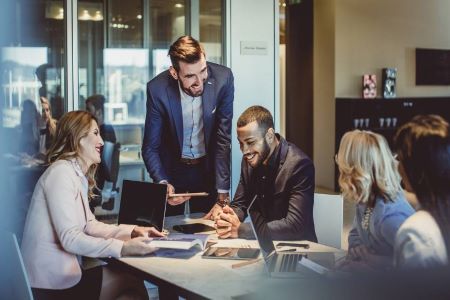 Australian-based international law firm MinterEllison has released the 11th edition of the Insurance Contracts Act Handbook – which claims to have been a reliable, trusted reference for the insurance sector for nearly 30 years.
In 2018, the Honourable Justice Beazley AO – then president of the Court of Appeal, Supreme Court of New South Wales (NSW) and now NSW governor – released the handbook's previous edition.
Now available online, the handbook's latest edition offers a practical overview of Australia's Insurance Contracts Act 1984 (Act) and captures all of its amendments and commentary on important case law developments over the past three years. It also summarised case facts and principles and outlined some practical implications of the Act for those in the sector to highlight and simplify the developments.
MinterEllison designed the handbook to help the sector keep pace with the legislative and case law developments and navigate day-to-day work, whether drafting a new policy and endorsements or assessing claims.
"[The ICA Handbook is] an essential tool for mainstream industry participants," said Justice Beazley AO.
Since the previous edition, MinterEllison stated that the introduction of Unfair Contract Terms (UCT) legislation is considered a major development in insurance contract law in Australia. Its provisions as they apply to insurance contracts have effect starting on April 05, 2021.  
The law firm included the UCT provisions and its commentary behind the Insurance Congrats Regulations 2017 (Cth).