A taxpayer group that includes the head of the Madison teachers union asked a judge on Wednesday to void taxpayer-funded contracts Republican legislators have signed with private law firms to represent GOP interests in an anticipated fight over redistricting.
The lawsuit, filed in Dane County Circuit Court, charges that Assembly Speaker Robin Vos, R-Rochester, and state Senate Majority Leader Devin LeMahieu, R-Oostburg, illegally signed contracts with two law firms. 
Because no redistricting litigation exists yet, state law doesn't allow the Legislature to hire outside legal help at taxpayer expense, the lawsuit asserts.
In a statement, Vos dismissed the case as "yet another lawsuit filed by a liberal attorney" brought "for purposes of making money for himself and will prove to be a waste of taxpayer resources."
LeMahieu had not commented. The suit was filed on behalf of four Madison residents, including Madison Teachers Inc. president Andrew Waity.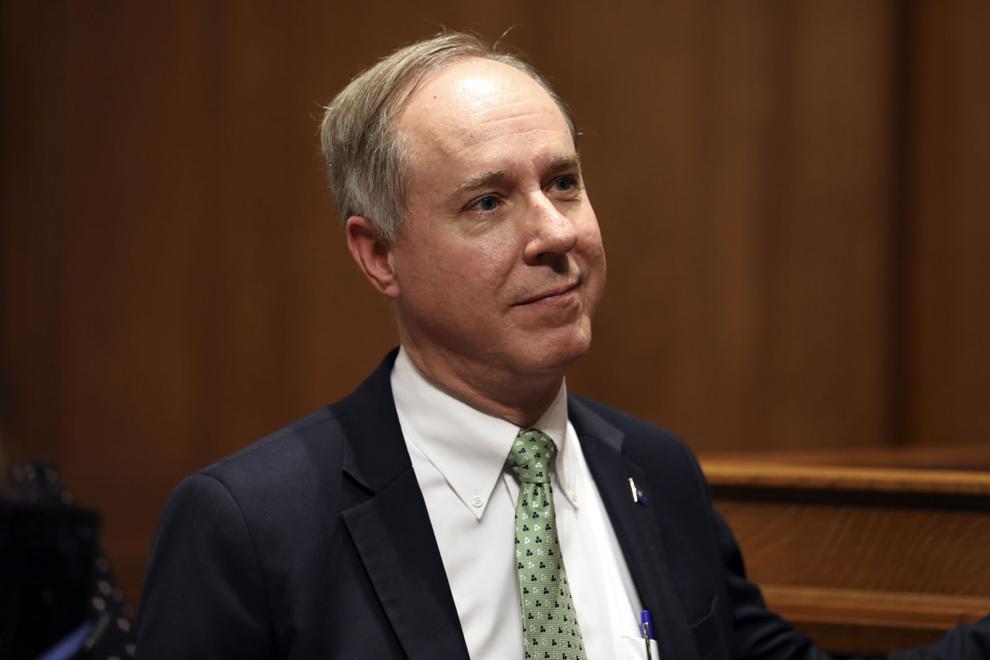 Wisconsin will soon begin the process of adjusting legislative district borders based on the 2020 census. The fight over redistricting between the GOP-controlled Legislature and Gov. Tony Evers, a Democrat, is expected to wind up in court.
The contracts were signed late last year and in early 2021 and are for legal services to be provided by Consovoy McCarthy, based in Boston and Washington, D.C., and Bell Giftos St. John, in Madison.