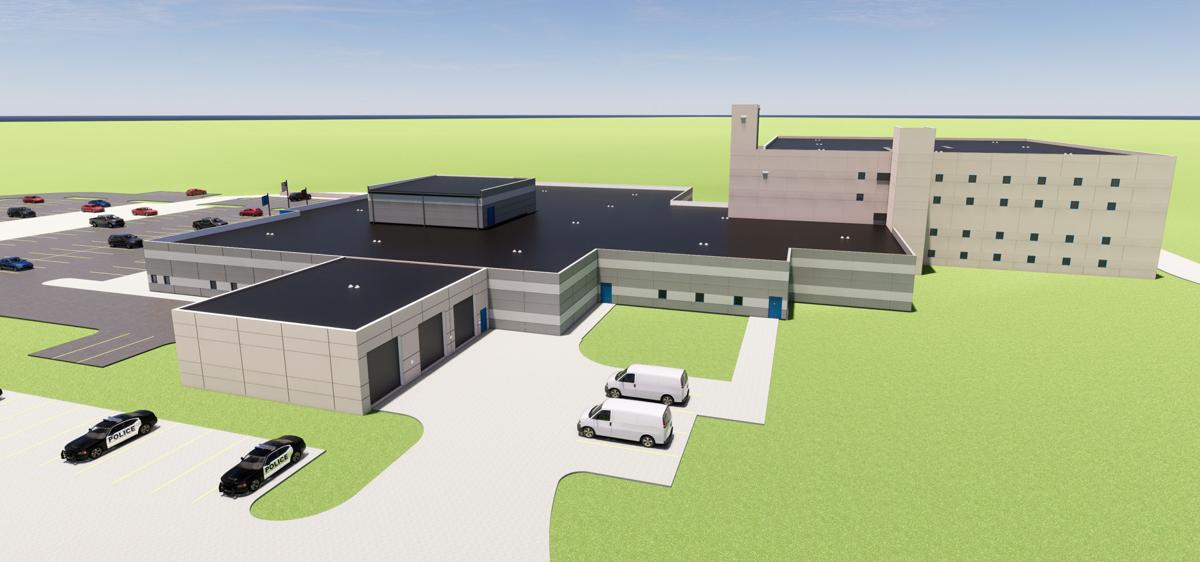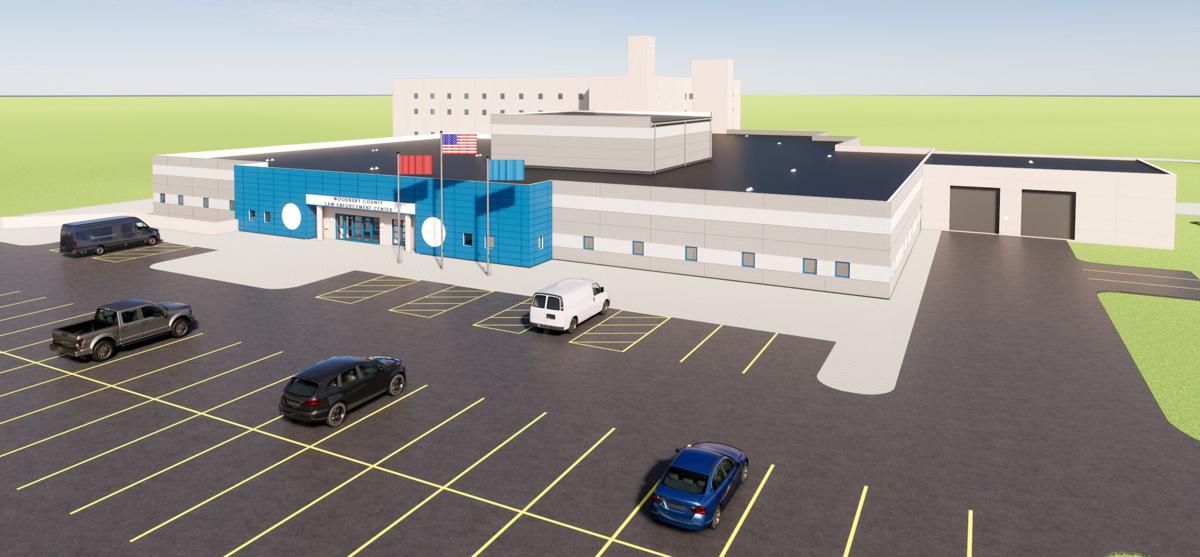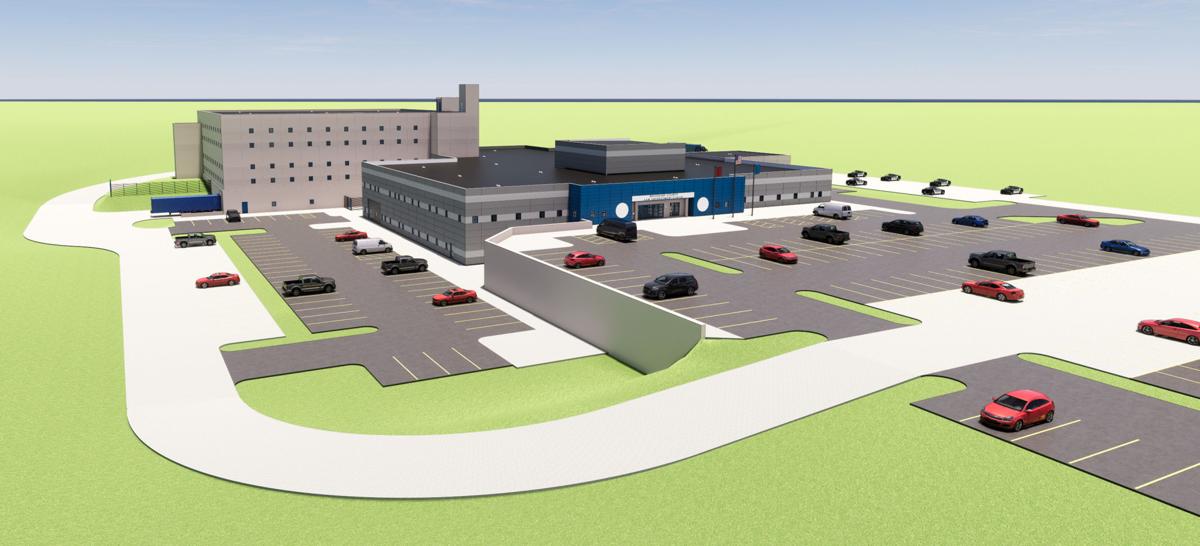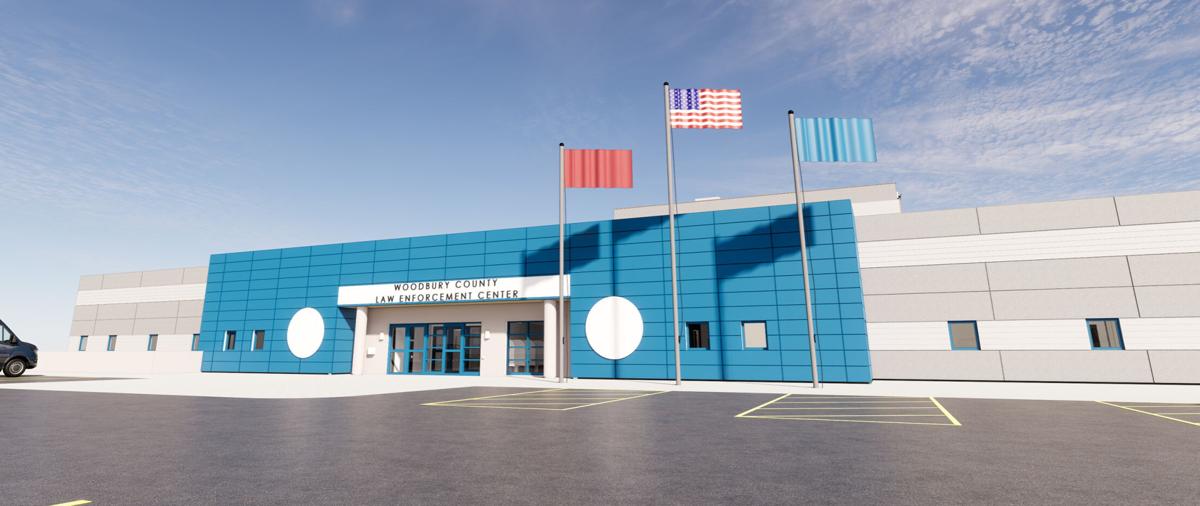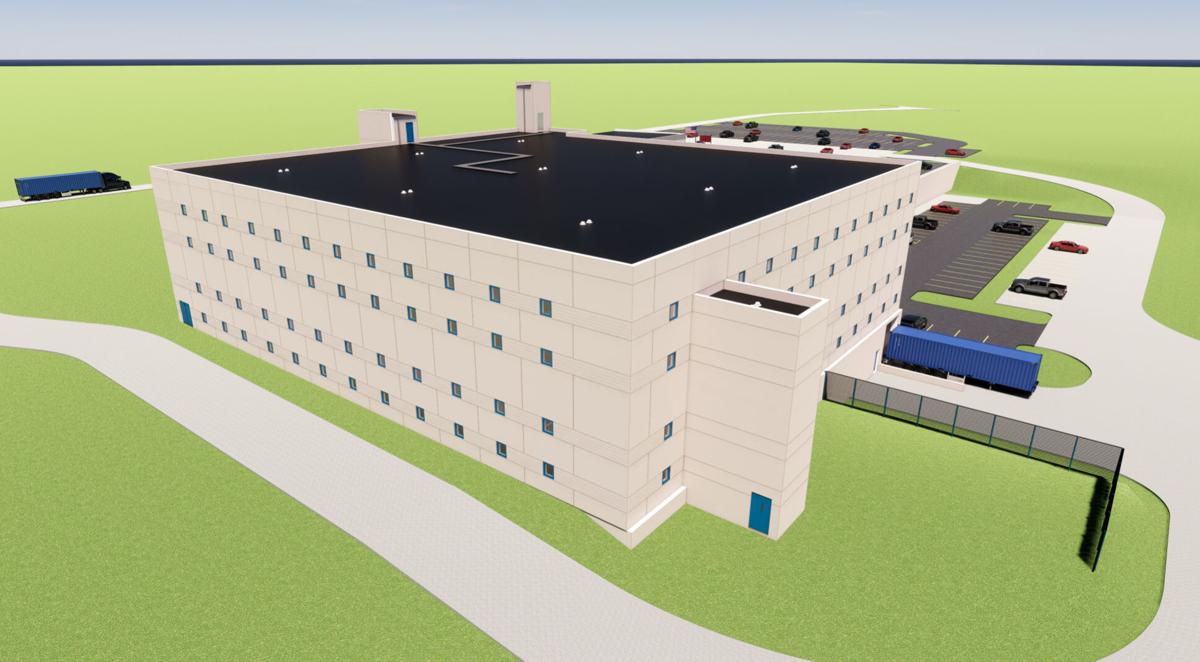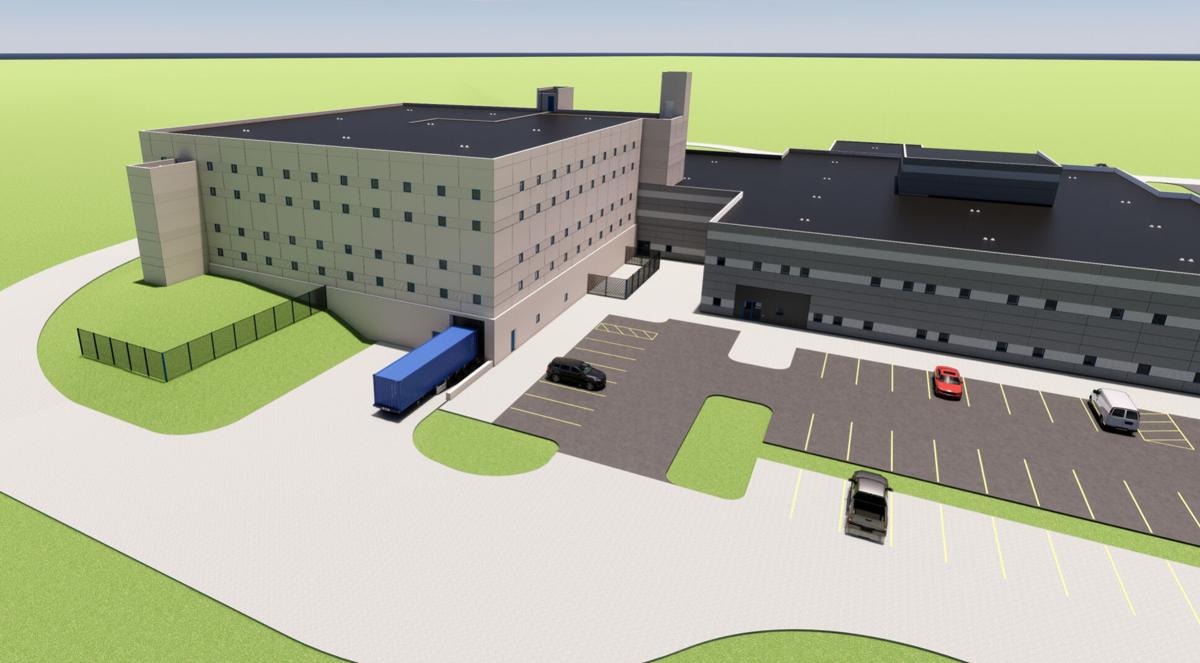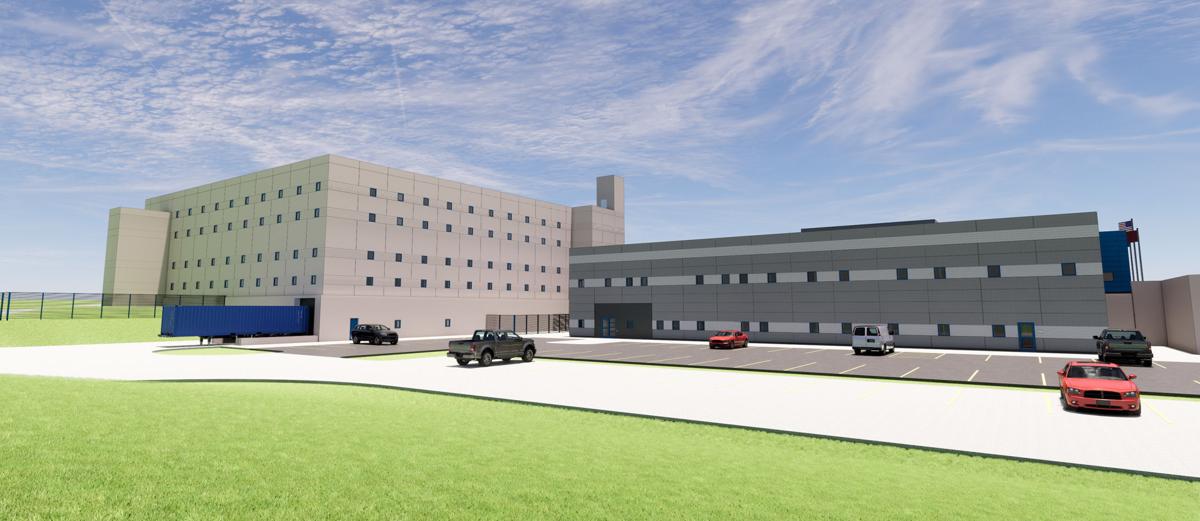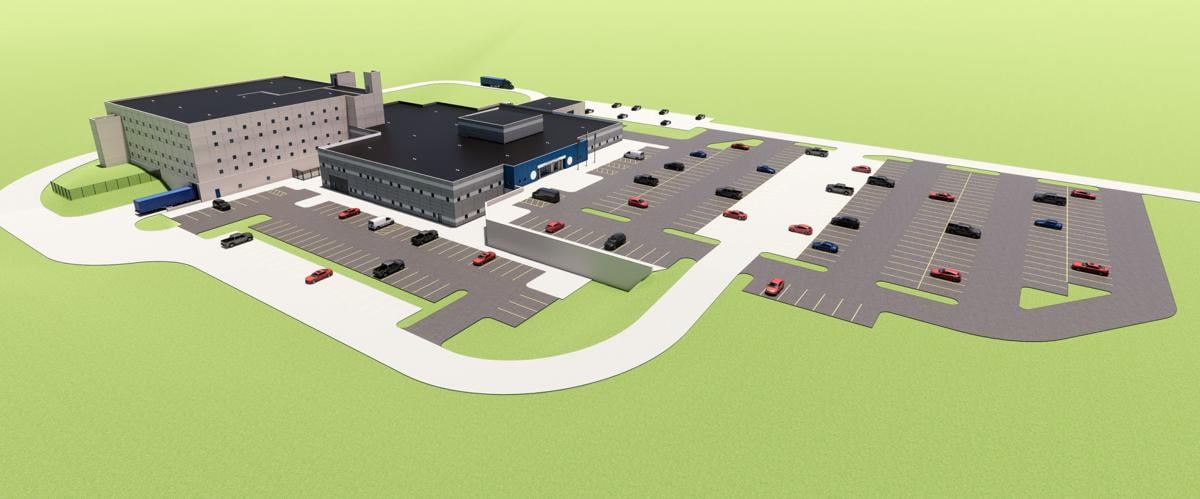 CAITLIN YAMADA

SIOUX CITY — A joint city-county board on Monday accepted the low bid of nearly $58.4 million from Hausmann Construction for the proposed Woodbury County Law Enforcement Center. 
"It's a big day in Woodbury County history," said Ron Wieck, chairman of the Law Enforcement Center Authority.
At a meeting Monday afternoon, the Authority unanimously approved Hausmann's bid. The board moved ahead with the main phase of construction for the project despite the low bid coming in about $15 million above previous estimates and uncertainly over using the county's share of federal COVID relief funds to help cover the higher price tag.
The bid from Lincoln, Nebraska-based Hausmann, which has an office in Norfolk, Nebraska, was for $58.39 million. Sioux City-based W.A. Klinger Construction was the only other bidder at $59.3 million.
Under Iowa law, the Authority essentially had two options: accept the low bid or reject both bids and rebid the project.
In March 2020, county voters approved a $50.3 million bond measure that calls for future property tax increases to replace the aging jail downtown with a more modern Law Enforcement Center with the capacity to hold up to 450 inmates, compared to the roughly 270 housed at the current jail downtown.
The new single-story structure will be built on a 38-acre plot of land in the vicinity near 28th Street, just north of the Lake Forest Mobile Home Community.