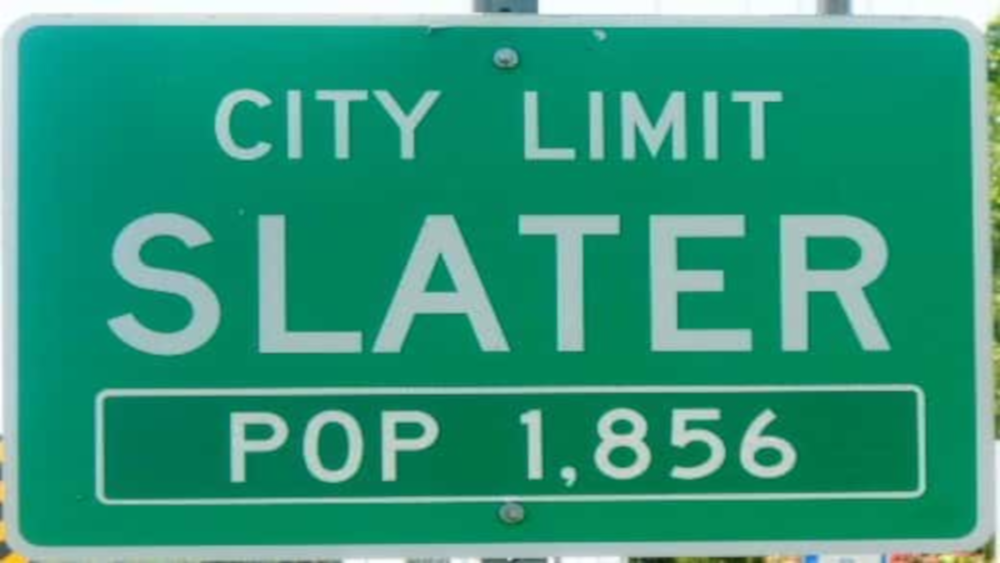 Due to a shortage on its police force for about a year and a half, the city of Slater has been looking into options for law-enforcement services.
The Slater City Council discussed the possibility of contracting with the Saline County Sheriff's Department for the patrolling of Slater during its meeting on Tuesday, February 23. City Administrator Gene Griffith says the contract was approved which will eliminate the Slater Police Department, but the city will still have 24-hour patrol.
Griffith said according to the contract, the city will pay $10,000 per month for four years, but there is an opt-out clause for either party.
Griffith says the city has been short of officers since October 2019.
Griffith says the $120,000 per year is about half of what the city has spent on law enforcement over the past couple of years.