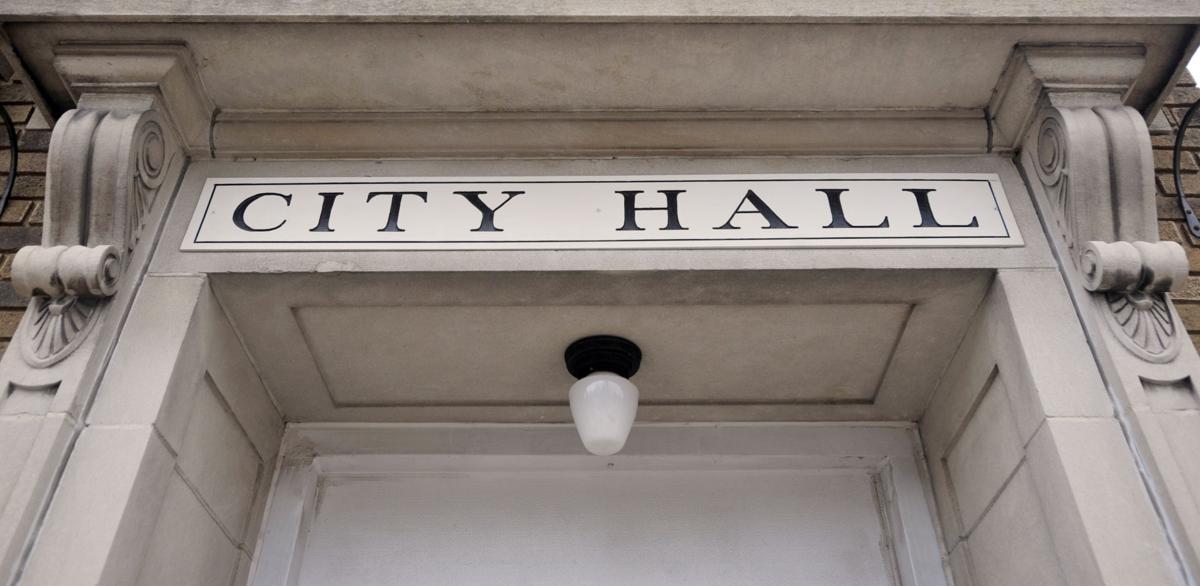 BURLINGTON — Burlington aldermen are planning to meet behind closed doors Tuesday to reconsider a no-bid contract for nearly $80,000 in improvements to City Hall.
The contract issue is scheduled for consideration during a Burlington City Council meeting scheduled to start at 6:30 p.m. Tuesday at City Hall, 224 E. Jefferson St.
The meeting is open to the public, but the council plans to convene behind closed doors to discuss the contract.
State law allows local government bodies to invoke an exception to the state's open meetings law whenever discussing public business that requires confidentiality for "bargaining or competitive reasons."
Any decision regarding the contract must be voted on in public following the closed-door deliberations.
The council on Aug. 3 awarded a contract worth $77,064 for remodeling work inside the City Council chambers at City Hall, including carpentry work, flooring, ceilings, electrical work, and audio and video upgrades.
But when construction contractor groups and others raised questions about whether the city should have sought competitive bids for the work, city officials agreed to reconsider.